1.Application
:

For dust and particulate matter protection, it can prevent PM2.5 from being used in sandstorms, smog weather,
prevention of respiratory infections, and also protect certain pathogenic microbial particles. It can also be used as a protective
mask.
2.Material
:

electrostatic filter cotton.
3.Product Description
:

Imported electrostatic filter material, unique shape design with good nose clip and headband, to ensure
close contact with the face under the same effect, less breathing resistance, more comfortable to wear.
4.Size:
17.3x 9.5cm/6.81 x 3.74", 3 layers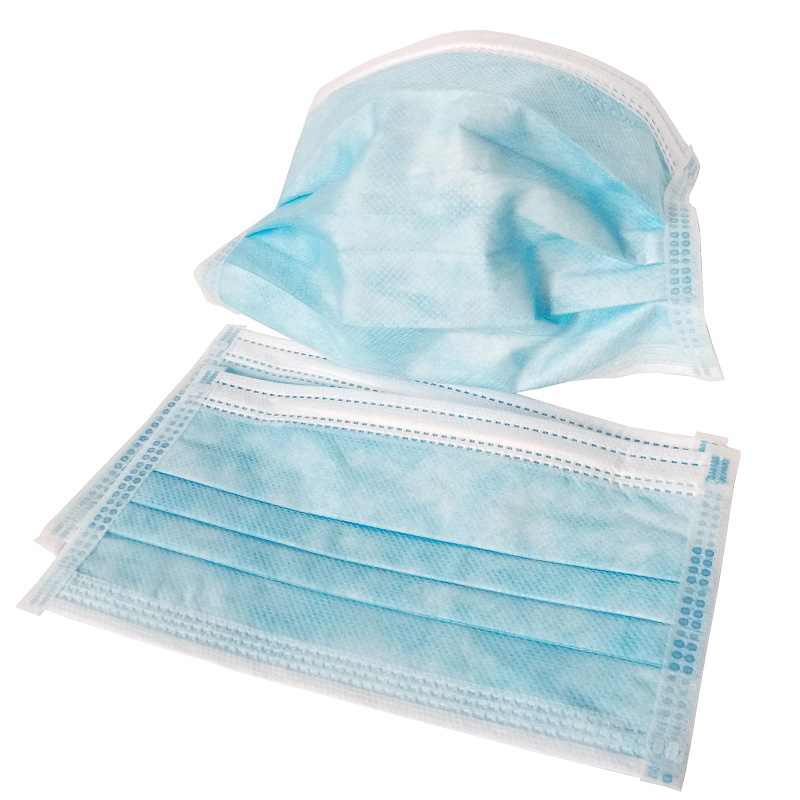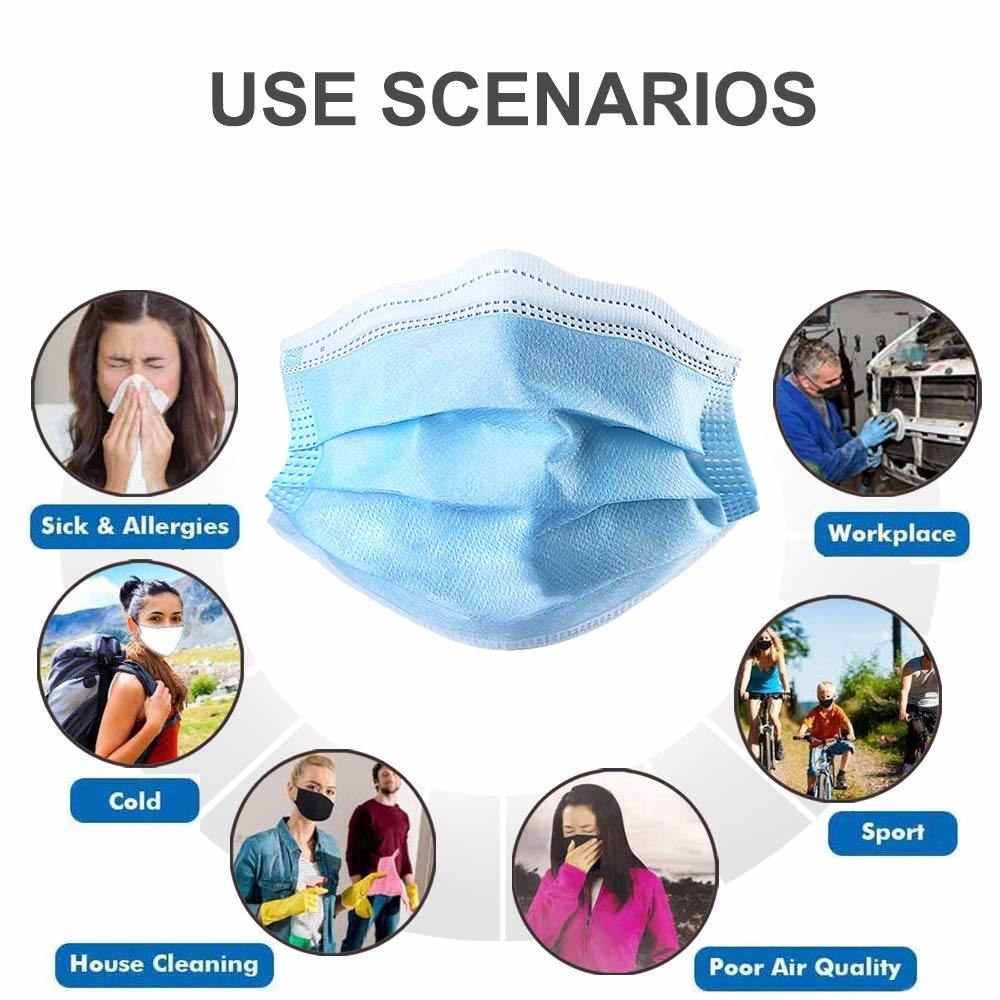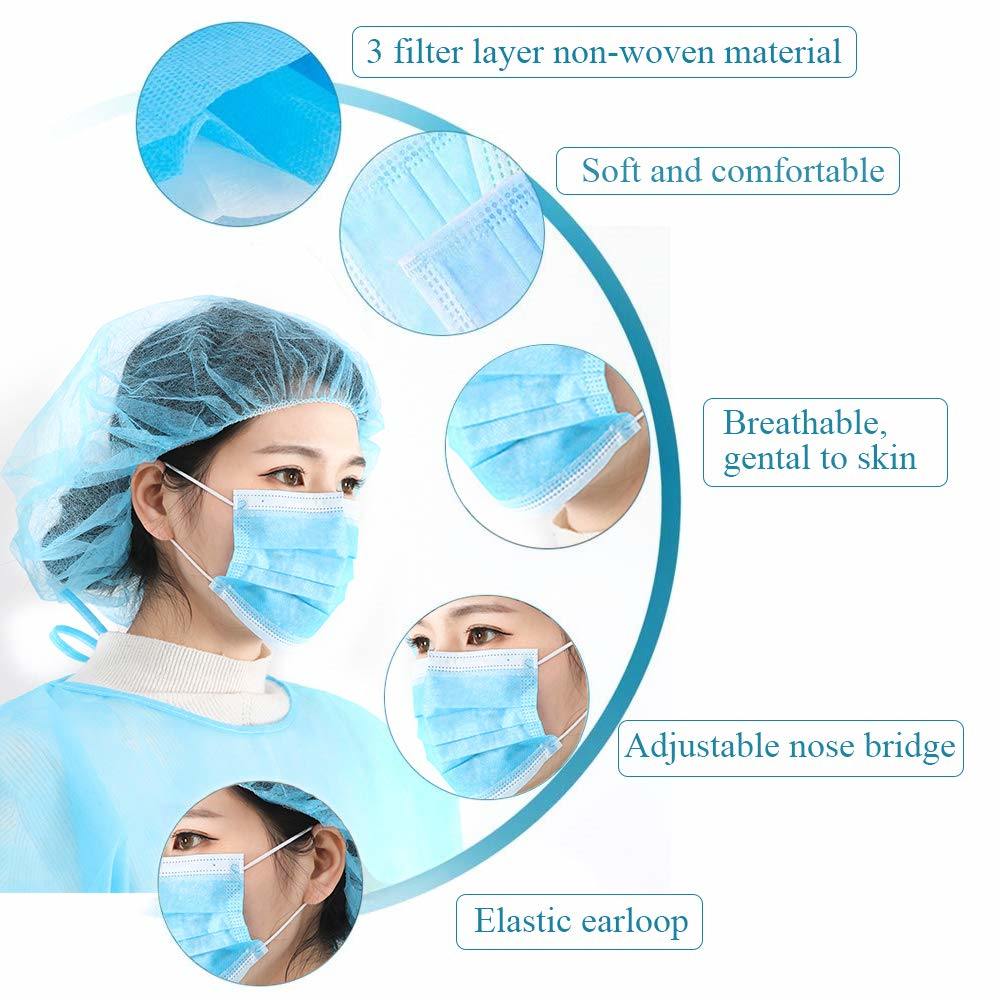 Material:
1st layer: 25gsm PP non woven
2rd layer: 25gsm filter paper
3th layer: 25gsm PP non woven( ES material available)
Size: Adult: 17.5*9.5CM
Packing: A. Regular Packing : 50pcs/box, 2000pcs/ctn,
B. Individual Packing: 50pcs/box,2000pcs/Ctn
C. As your requiremwnt.
Sampel: Free of charge, freight charge collect.( can return when you make Order)
Color:
Blue